Incredible News Guys………
Misrad Habriyut (The Ministry of Health) has finally recognized the importance of sleep coaching for you and you baby!!!!!!!!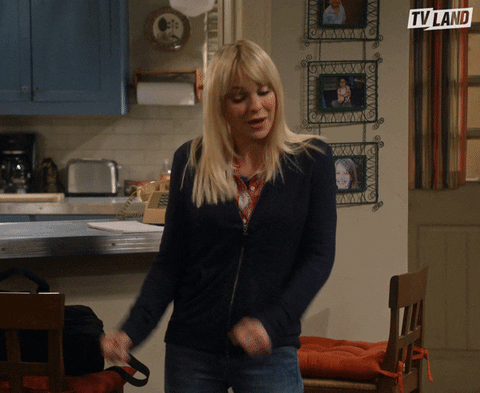 They have regulated the Pregnancy Benefits and now
Clalit Mushlam Platinum, 
Maccabi Sheli,
Meuchedet C and
Leumit Zahav
ALL offer up to 400 shekels back for a Sleep Session that is done within 6 months of giving birth.
For further details see the links below:
Clalit Mushlam Platinum– 
https://mushlam.clalit.co.il/he/woman/during_pregnancy/Pages/pregnancy.aspx
Maccabi Sheli– 
https://www.maccabi4u.co.il/33397-he/Maccabi.aspx
Meuchedet C – 
https://www.meuhedet.co.il/היריון-ולידה/חבילת-ההיריון-והלידה-שלנו
Leumit Zahav – 
https://www.leumit.co.il/heb/Life/Pregnancy/Pregnancy%20and%20Leumit/articlegalleryitem,3284/
What does this mean for you?
400 SHEKELS BACK from your Kuppah for our sleep session if your baby is 6 months or younger (*if it's one of the above mentioned Kupot).  
To set up a free 15 minute consultant or set up a session email me on
taliadyne@gmail.com