TALIA DYNE
Sleep Coach
for Babies and Toddlers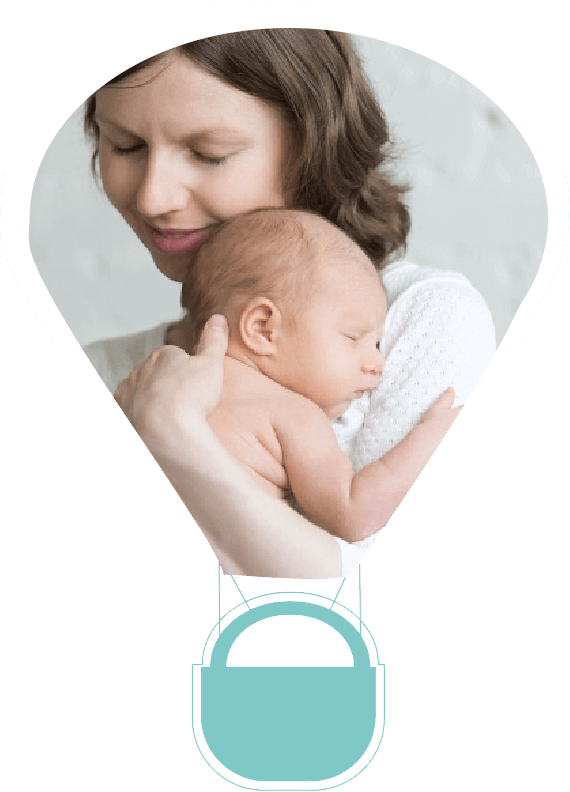 Parents
Newborn Sleep Right Workshop
For expectant parents and parents of newborns to 4 months
This workshop will go over sleep basics and gentle ways to get your baby off to a good sleep start
Gentle Sleep Success Workshop
For parents of children 4 months to 5 years
This workshop will go over sleep basics and gentle ways to get your child sleeping through the night. We will also develop a sleep plan for your child that can be used the very same night
Corporate
Corporate Sleep Wellness Workshops and Presentations
How much is sleep deprivation costing your business? Sleep directly impacts on workplace performance. That's why it's your vested interest to help your employees overcome their child and adult sleep related deprivation.
What can you expect from this workshop?
Improved employee health and wellbeing,
Reduced sick days, less depression, reduced burnout and turnover
Improved employee productivity, efficiency, creativity and cognitive abilities
Increased empathy, interpersonal communication better conflict-resolution
I will tailor make the Child and Adult Sleep Wellness workshop/presentation based on your company and workplace needs. The workshop will focus on sleep education, sleep needs for each age, and most importantly provide you with strategies to improve the quality and quantity of your and your children's sleep.